Welcome to
Docs
Planner
DocsPlanner is a leading provider of legal needs of startups and established businesses. We are dedicated to helping entrepreneurs easily start and grow their businesses, that to at an affordable price. In earlier stages, we used to be an offline service provider of legal documents and various registrations.Now, we are a technology-driven platform to help businesses grow and establish.
Business Registration
Find business registration consultants in Pune area of practice.

DocsPlanner ascertains your requirement for starting a business and helps you select the relevant business registration.

The signed form alongside the required documents which is submitted to the relevant authorities and business is registered.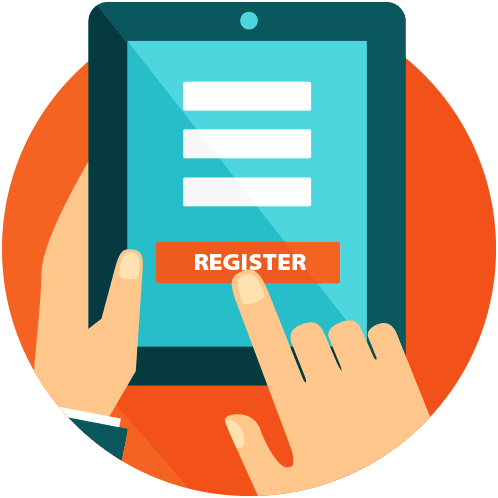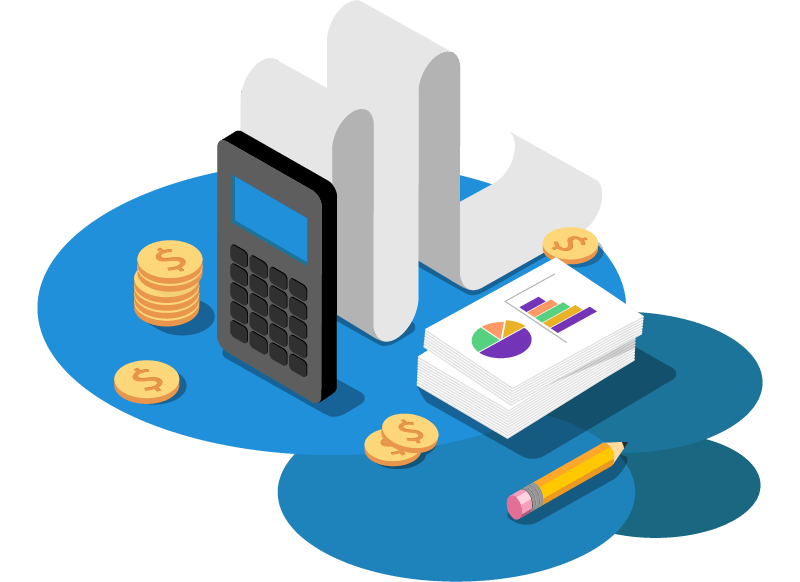 Tax Registration
We have made the tax eFiling, simple and straightforward. File your all income tax return online with the dedicated Tax Experts support from DocsPlanner.

Our Tax Expert will assess your business and prepare the documentation for professional application with the Government.

Application is scrutinized by the Govt department. If the application is correct, professional tax registration is provided.
Trademark Registration
DocsPlanner offers a complete set of solution for protection of your trademark in India. We give protection before the application of the mark and post-application of the trademark.

Our experets can help you with consultation on protecting your mark.

However, please note that the ultimate authority for registration of a mark rests only with the Trademark Registrar and DocsPlanner or its Employees can at no-stage guarantee registration of a trademark.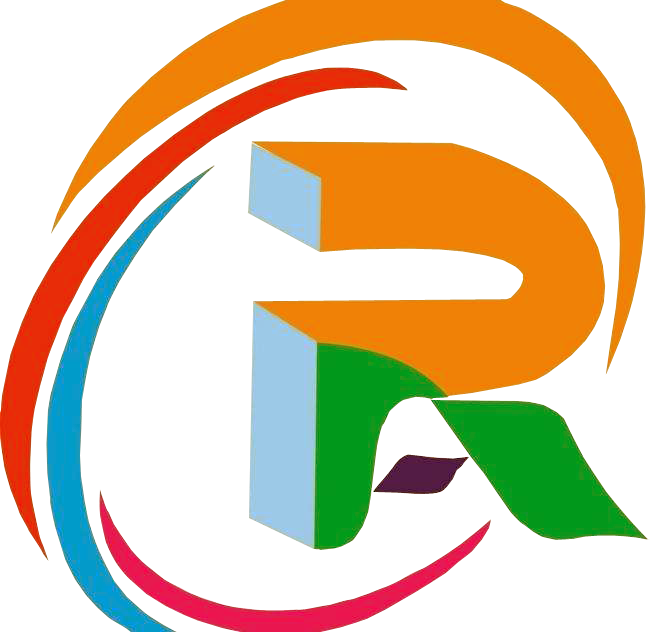 5 Reasons Why Our Customers Connected With Us!

We Deliver
1200+ authentic reviews,
industry leading average of 4.4/5

Truly Digital
Tired of pressing 1 for English? Go to your
own Dashboard and just chat with us!

Fast Acting
99% of emails get responded in
24 hours or less

Affordable
Much, much more affordable than
other professionals

300+ Services
Leave legal, tax and
compliance to us
What our customers are saying
"DocsPlanner have provided a complete solution for all Secretarial Compliances applicable to my Company. The team is very much helpful and filed all my returns on time also guided on future compliances based on my current business activities.
Thanks, guys!"
Crysbruton
Promoter
"I wanted to incorporate a company then docsplanner guided me and helped me incorporate the company in an easy way with the least price. I was very happy with their prompt services. "
Suhas Kachre
Director
"Firstly I was not sure about the online registration, but then I spoke with the experts and they assisted me through all the process properly. I would definitely recommend people to use docsplanner services. "
Dennis Abraham
Founder & CEO
"The services are quick and user friendly. I had applied for DSC which was received by me within one day at my doorstep which was quite amazing and I loved their services. The legal experts are also quite co-operative and helpful."
Amol Dhakne